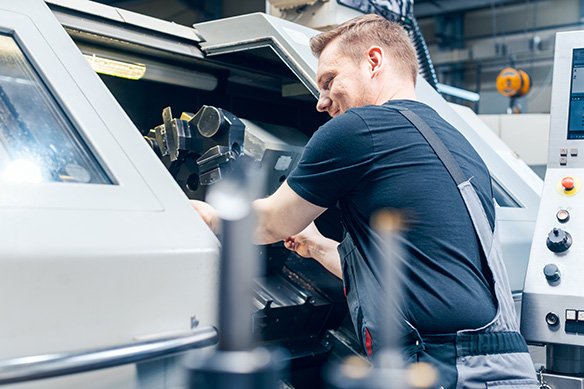 Custom Rifle Manufacturing
Our Custom Rifle Manufacturing service is dedicated to crafting precision rifles that meet your unique shooting needs. We meticulously design and build rifles with utmost attention to detail, ensuring exceptional accuracy and performance. Each rifle is a testament to our commitment to excellence, and we take pride in delivering firearms that exceed expectations.
Experience the freedom of Rifle Customization with us. Tailor your firearm to your exact specifications, choosing from a wide range of options, including caliber, barrel length, stock, and optics. Whether you're a competitive shooter or a hunting enthusiast, our customization service allows you to create a rifle that perfectly suits your style and preferences.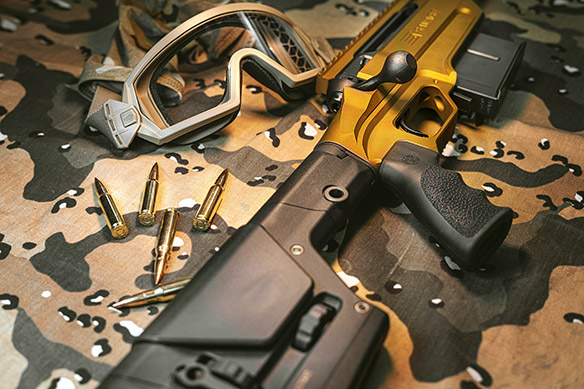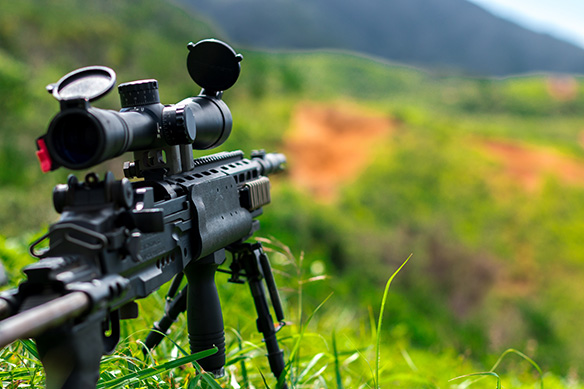 Long-Range Shooting Education
Our Long-Range Shooting Education program is designed to empower shooters with the skills and knowledge needed to excel at extended distances. Join our educational clinics and access resources that cover everything from ballistics to precision shooting techniques. Whether you're a novice or an experienced marksman, our program will enhance your long-range shooting capabilities.